ISRO has made Indians proud several times. One of its achievements was Mangalyaan, also known as MOM.
Mission Mangalyaan
Thanks to ISRO, India became the first country to successfully reach Mars on its first attempt. Apart from NASA, the Soviet Space Program, and the European Space Programme, ISRO is one of only four space organisations to have reached Mars. The Mars Orbiter Mission, or MOM, had a budget of only Rs. 450 crore, making it the least expensive Mars mission to date. The mission's goal was to collect more data on the planet's atmosphere.
However, the fact that ISRO successfully placed a spacecraft in Mars orbit on their first attempt drew worldwide attention and praise. The mission had an even greater impact in India, thanks to ISRO's early efforts to be active on social media to raise public awareness of the mission.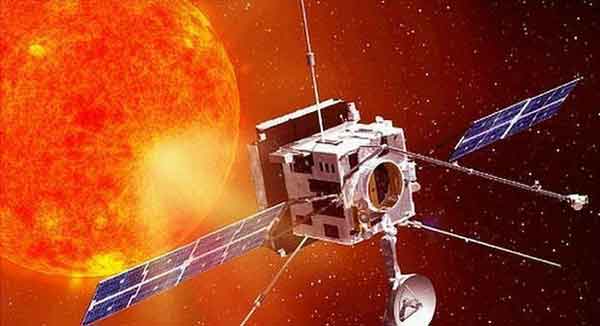 In India, the mission was adapted into several films and TV shows, the most popular of which was the dramatised film 'Mission Mangal.' The national government decided to represent Mangalyaan on the reverse side of India's highest denomination currency note of 2,000 rupees.
This successful mission was not as easy as you might think. ISRO built upon its experience with Chandrayaan 1, India's first lunar orbiter, to develop Mangalyaan. The Mars spacecraft is a modified design of the Chandrayaan 1 spacecraft with upgraded components as required. For instance, there are more upgraded solar panels to make up for the reduced solar energy available on Mars.
Read Further: