Please feel free to get in touch anytime, whether for any inquiries or to just say "hello."
We are so willing to read beautiful messages from interesting readers like you, aliens included.
---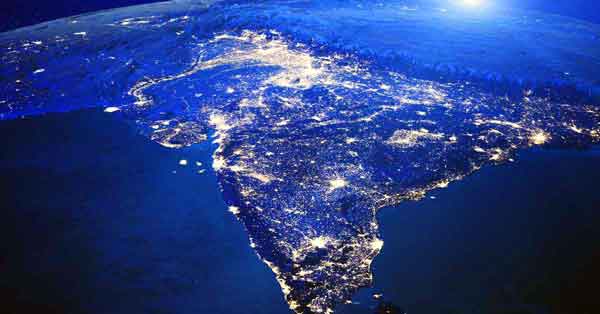 ---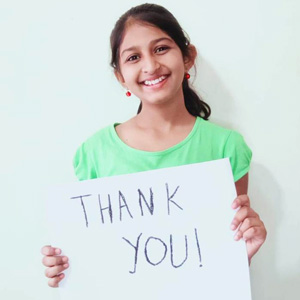 There's never been a more important time to explain space, cherish space, understand space and to showcase the latest scientific, technological and engineering breakthroughs in space. This online portal is run by a twelve-year-old girl dedicated to connecting people with the world of space. Financial contributions, however big or small, would help her run this trusted space portal at a time when the world needs it most.
Please support her by making a generous donation.
Make a Donation>>
---